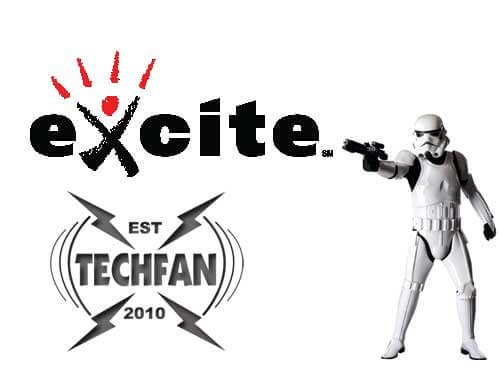 Tim, David, and Owen discuss the Nintendo Switch, Xbox 360 and current consoles, Punisher, Super Mario, Loot Crates, your phone listening to you, iPhone problems feedback, and so much more. WikiTrolling features Excite!
Download and listen here
RSS Feed for your podcast app
Subscribe in iTunes
Sponsor: MacSales.com check out Cyber Specials this week!
Links:
Devs promise to change Battlefront II until players are happy
Is your phone listening in? Your stories
WikiTrolling Link: Excite!