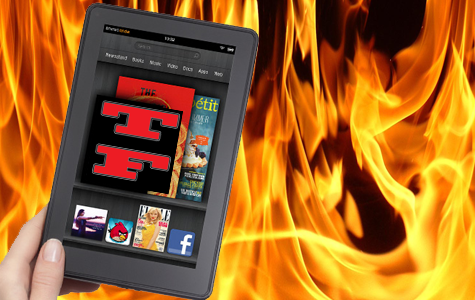 Download & Listen here
Subscribe to TechFan in iTunes.
Way back in TechFan episode 1, Tim and David have talked about the need and want of a new tablet devise that they could get as excited for as they were the iPad. Now that Amazon has announced and shown off the Kindle Fire, has their hopes come true?