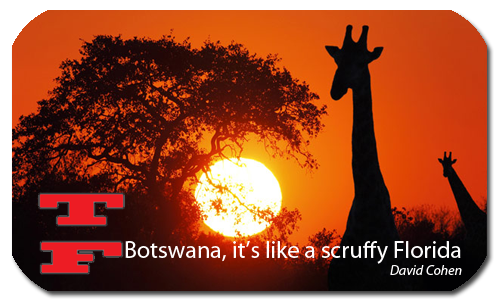 Download the show here
Subscribe in iTunes!
David Cohen is in Botswana, Africa, and his audio quality via Skype is better than usual. Up first, David has a real beef with the Steam service, and Tim is sick of no good gamepads for the Macintosh. Other subjects include NASA, the Space Shuttle program, hacking cell phones and voice messages, News of the World, break-ups via FaceBook, Google Images searches, and a lot more.