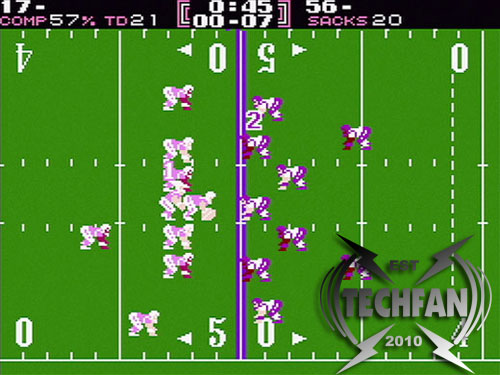 Tim finds a site that brings him back to one of his old-style favorite video games, Tecmo Bowl. There is a vibrant community around older video games, and David joins in with news that Blizzard is still updating Diablo II. Plus, is VR going to outprice itself to become as big as it can be?
Download and listen here
RSS Feed for your podcast app
Subscribe in iTunes
Links:
Myth: The Fallen Lords
Tecmo Bowl
Diablo II
Warcraft II
AppMinute.com
Blizzard just updated Diablo II for Windows 10
Sony finally gives free games 5 years after the data breach!
Is VR going to be too expensive?
Contact:
TechFan on Twitter
TechFan on FaceBook
Email us!