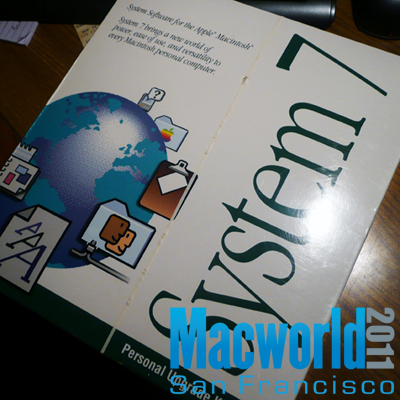 Listen to the show here
Subscribe in iTunes for FREE so you don't miss an episode
With Macworld Expo 2011 as a backdrop, Tim Robertson, Owen Rubin, and special guest Ira Feigelman talk tech and gadget goodness. Ira participates in his very first podcast, and we talk about his very first computer, his favorite gadget, some Macworld Expo history, and much more. Recorded in Tim's palatial (cough-cough) hotel suite on Day Two of Macworld Expo.