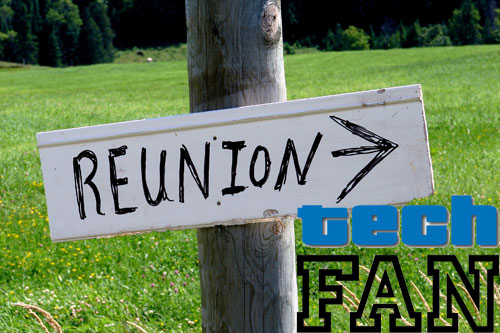 Download the show here
Subscribe via iTunes
Tim Robertson and David Cohen finally both return to discuss new family discoveries, the video game industry, and more.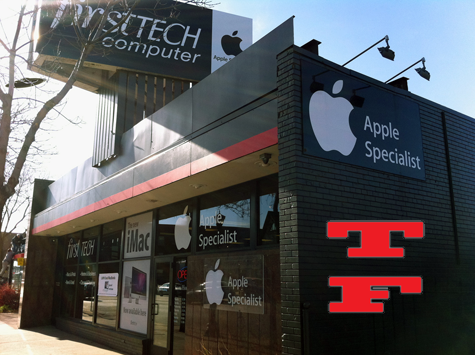 Download & Listen Here
Subscribe to all the MyMac Podcasting Networks shows
Tom Schmidt from FirstTech in Minneapolis joins Tim and David to discuss what an Apple Specialist is, what they do, and why Apple customers may have a better choice than an Apple Store. Tim buys a new PS3 and overlooks obvious solutions to getting his saved game data to the new machine. Neflix has more woes, as does David with iOS games. Plus, after HP ditches the TouchPad, now they ditch their CEO! All that, and MUCH more on this episode of TechFan.