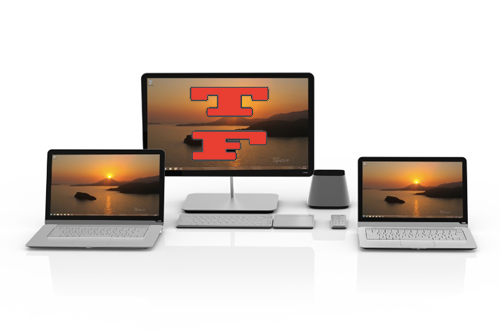 Download or listen here
Subscribe in iTunes
A huge week of Apple related happenings on both the Macintosh and iOS fronts. Tim and David discuss that, Vizio making a push into the computer market, and the possibility of the XPad!
Links:
TV Maker Vizio Launches First Laptops and All-in-One PCs
Microsoft to Build Its Own Windows 8 Tablet?