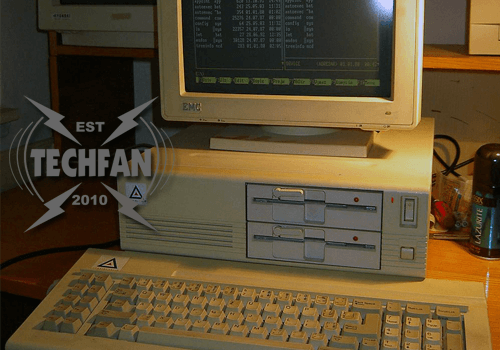 Apple drops new products, and Tim and David savage them. Well, not all of them. Also, Nintendo takes down David during the show for daring to say anything disparaging about them. The juicer press is done, Rotten Tomatoes gets a rotten score from Hollywood, and our WikiTrolling looks at the Leading Edge Model D.
Download and listen here
RSS Feed for your podcast app
Subscribe in iTunes
Sponsor: MacSales.com  – Check out the OWC USB-C Travel Dock
Links:
Leading Edge Model D
Maker of $400 connected juice press closes up shop
Is Rotten Tomatoes Responsible for a Terrible Summer Box Office?
Download the TechFan Sticker Pack!