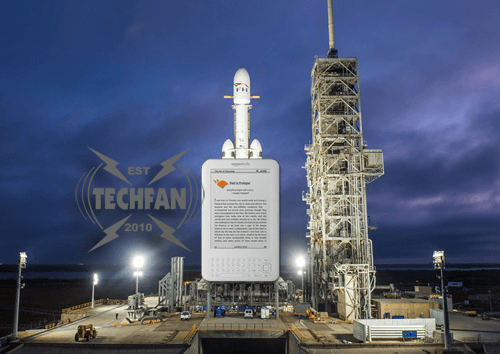 David finally gets his iPhone 8Plus, and while he loves the phone, he is very unhappy with the Apple Business Team. Meanwhile, SpaceX launched the Falcon Heavy Rocket, and WikiTrolling goes all in with the revolutionary Amazon Kindle.
Download and listen here
RSS Feed for your podcast app
Subscribe in iTunes
Sponsor: MacSales.com & Pre-Owned iPad Air!
Link:
Wikipedia on Kindle