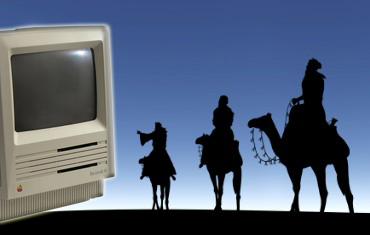 Download the show here
subscribe for free in iTunes
The G-Men, Guy and Gaz, join Tim for a fun hour to talk podcasting, Apple Works, shopping, the Apple TV, and much more. David Cohen has a pre-recorded monolog, and Tim has some fun in post-production with it. Then, at the very end, a special guest shows up to help us close the show!