AirPlay 2 takes over CES news, smart TVs, Bungie divorces Activision, and Tim's top television shows of all time. Sponsored by OWC!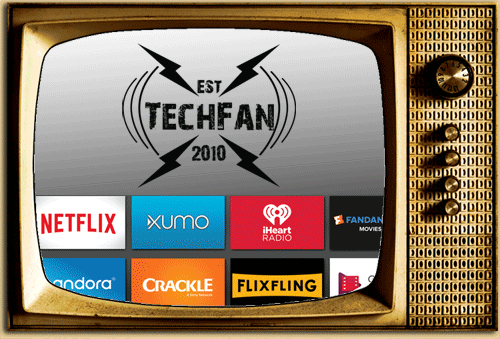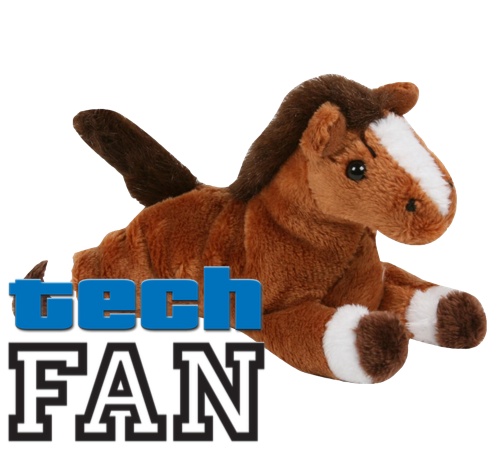 Microsoft goes low-end PC, while also laying off 18,000 people. IBM and Apple announces a partnership, Manuel Noriega sues Activision, and we have two top ten list of most evil companies.
Download and listen here
RSS Feed for your podcast app
Subscribe in iTunes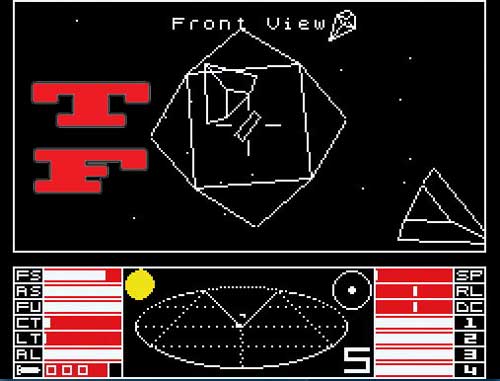 Download the show here
Subscribe in iTunes
Tim and David discuss the Nokia PR disaster from this week, the new Kindle's from Amazon, SamSung, Activision Anthology, Grant Theft Auto San Andreas, Elite, StarCraft 2, and much more.