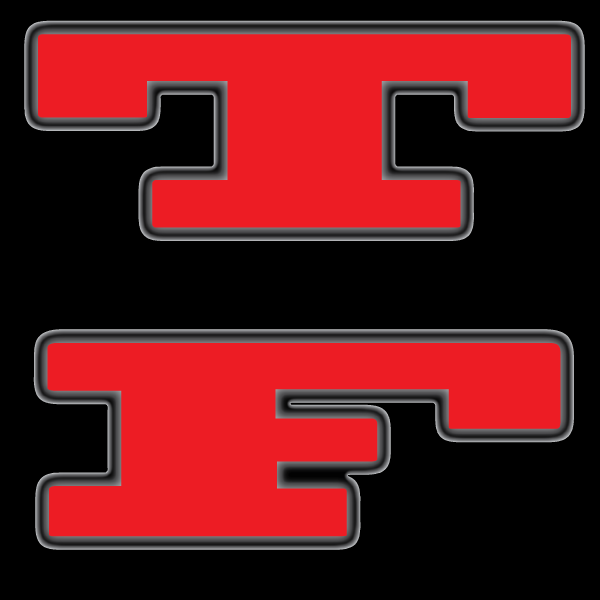 Download and listen here, and subscribe for FREE in iTunes
Tim and David discuss adventures in catching 
iPad
 thieves. Or, more appropriately, Tim's stupidity on said subject. 
iTunes
 turns ten years old, and we look back on a decade of ups and downs with the venerable software. Finally, Tim falls in love with 
Kindle
! Or at least the software and book selection, and even has a ebook recommendation for you!