Tag Archives:
Nintendo 3DS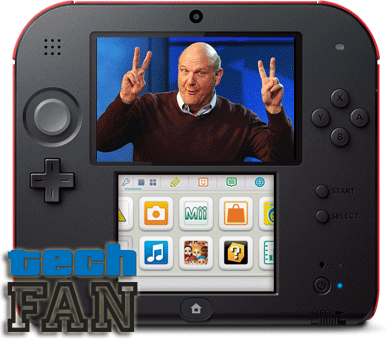 Tim and David return after a two week hiatus to discuss Steve Ballmer retiring from Microsoft and the Nintendo 2DS.
Download and listen here
RSS Feed for your podcast app
Subscribe in iTunes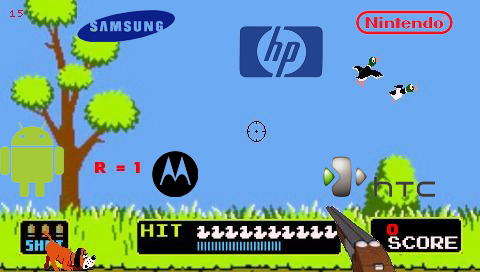 Download the show here
Subscribe in iTunes

A crazy week in the tech world means a fun show for TechFan! First, Google buys Motorola's mobile devision for HOW MUCH? Yikes. Then, HP kills off not only the new WebOS devises, but all their consumer PC business to boot. Double yikes! Finally, would you rather have forty iOS games, or one Nintendo 3DS game?