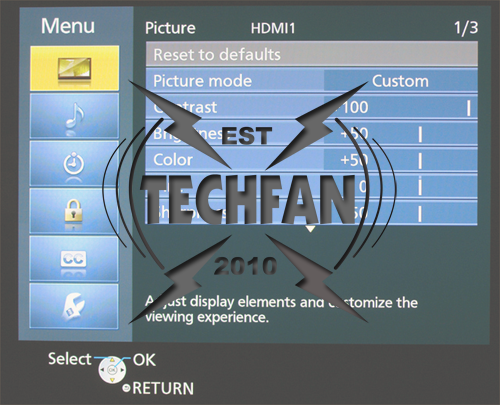 Special guest Peter Cohen joins Tim this week to discuss the topic "The tech that is in most need of a revolution". Also discussed: video games, Rare Replay, BackBlaze, and much more. Check it out!
Download and listen here
RSS Feed for your podcast app
Subscribe in iTunes
Sponsor: MacSales.com "Back to School" sale! Really great deals here, check them out!
Links:
Peter Cohen on Twitter
Peter Cohen's website
Blog at BackBlaze.com